The title of my project
Robot modelling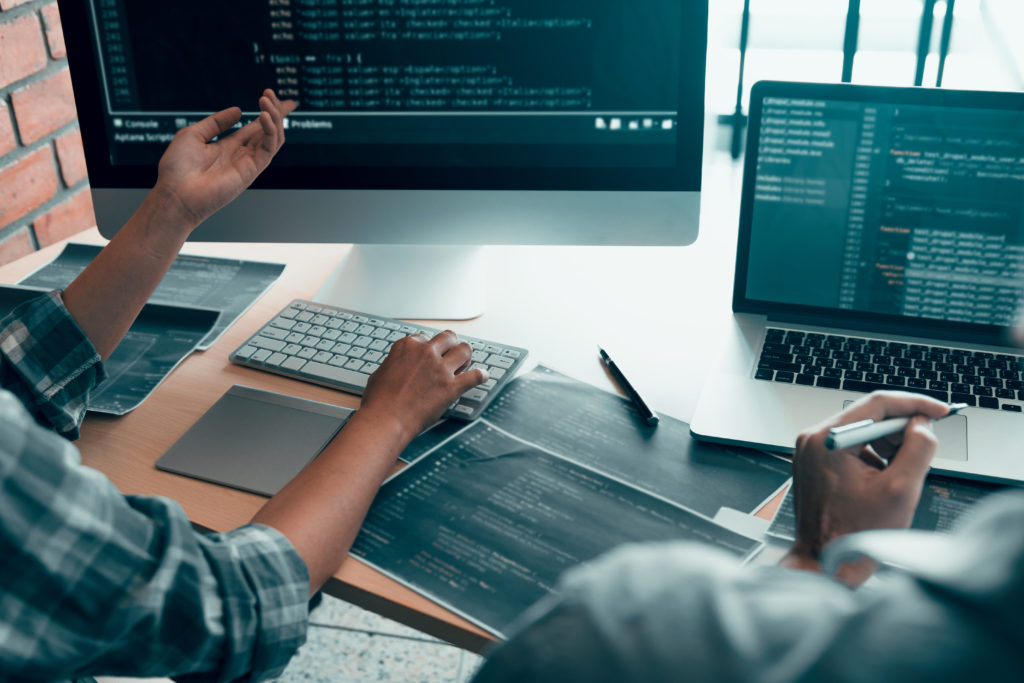 Overview
In 2018, I was part of a team of four that worked on the modelling of a robotic car. The car had sensors that enabled easy movement and was preprogrammed.
The project was done using C++ and Python.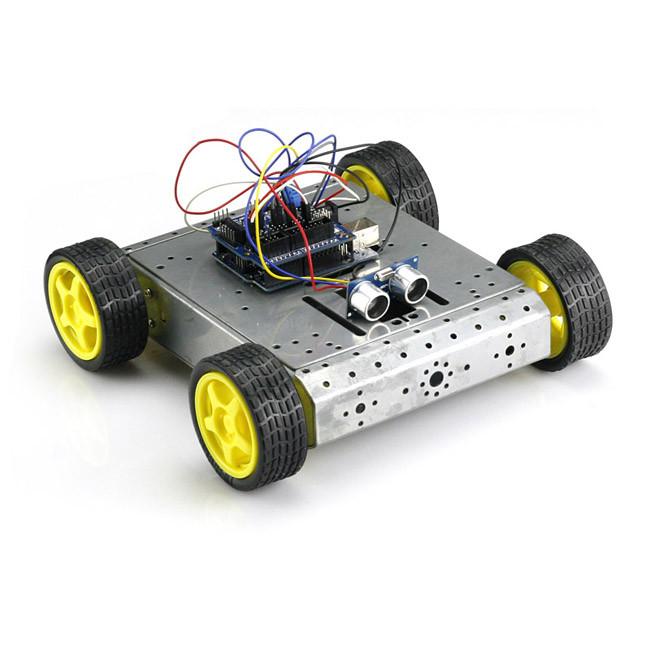 This project was done in preparation for a robotics contest.
This can perhaps be a building block in creating future robotic cars.