The title of my project
Electronic Payment System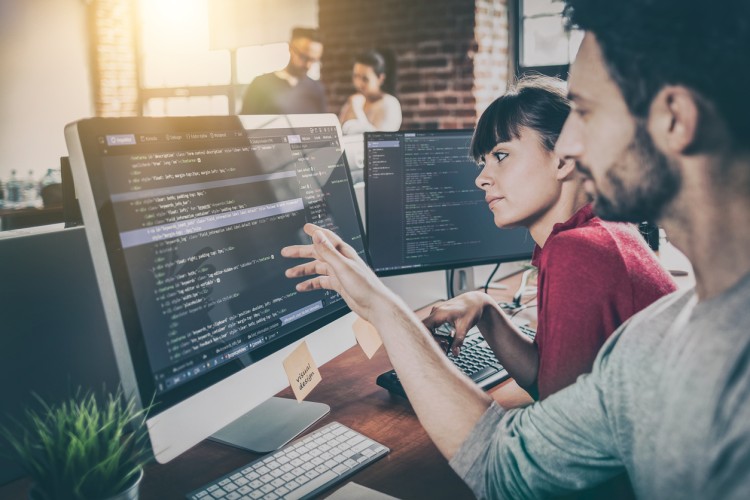 Overview
In this project, I created a Payment System. This payment system enables the user to make Payments to any client. This project was built with the purpose of making payments easier for students making transport travel in remote areas. The payment system works cooperatively with a Travel Advisor App currently in progress.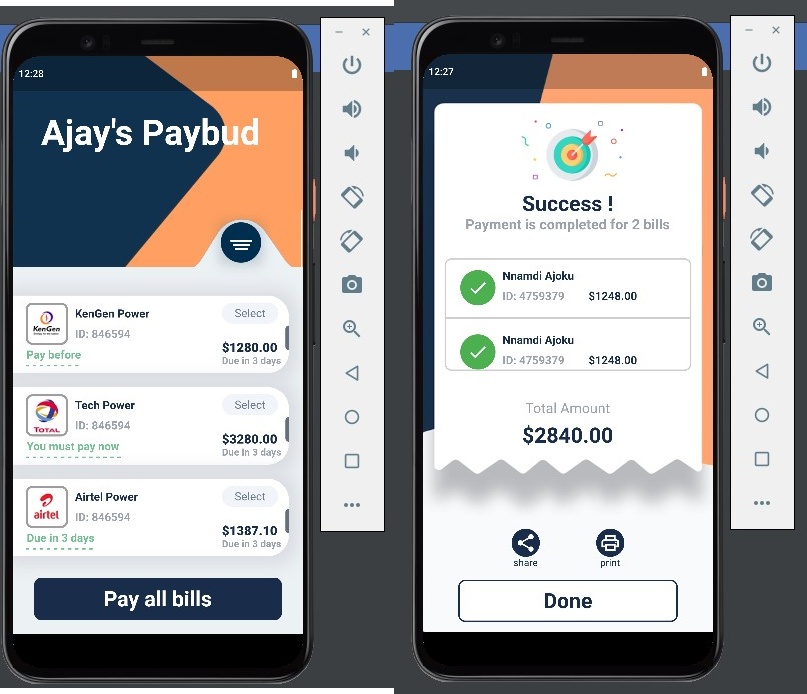 The Payment System (Ajay's Paybud) was implemented using Flutter SDK. I also used an Android emulator to see Real time changes to the app. The IOS emulator is currently in progress.
DISCLAIMER: New Features are being rolled out and tested everyday. Project expansion is being worked with new Dev Tools. Once complete, the project will be available on the App store, this includes Google Play and App Store (IOS) for FREE download.
Check It Out